We have created several comedy series for Slovak TV channels, including one animated full-length movie.
We introduced the sitcoms "Hoď Svišťom/Throwing the marmot" (2011-2012) and the award-winning comedy series "Profesionáli/The Professionals" (2008 – 2012), which continued for 7 seasons.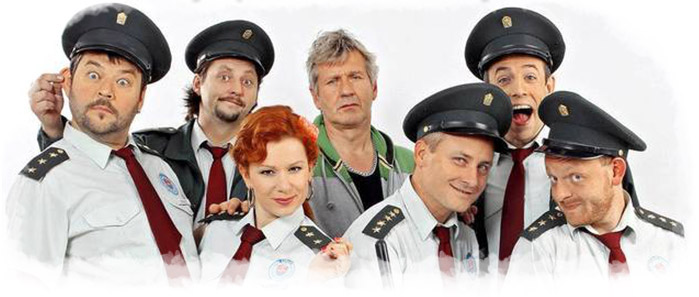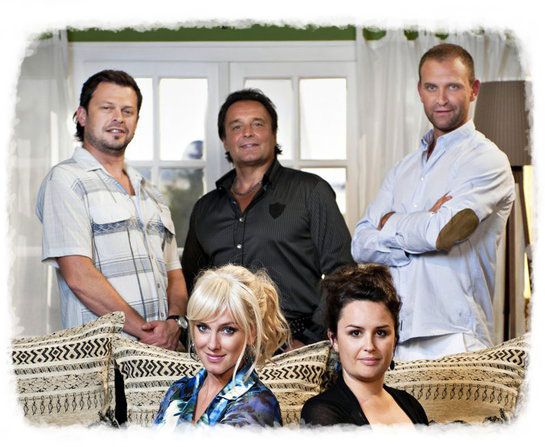 In the non-fiction area we have produced entertainment licensed formats such as Got Talent and I Love My Country in Czech Republic and Slovakia.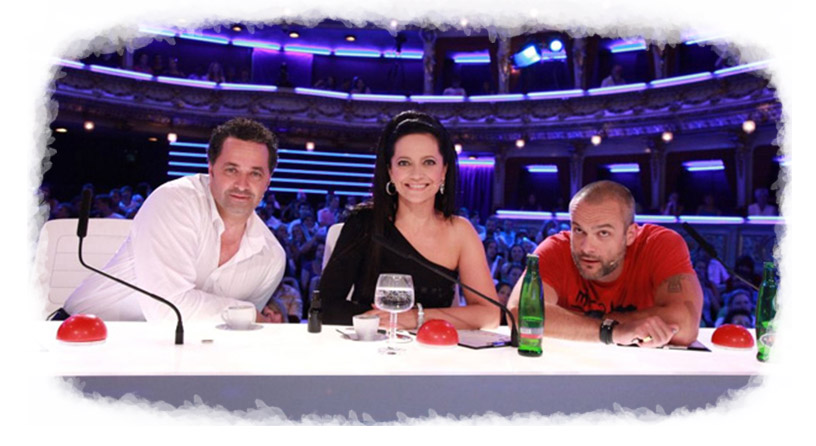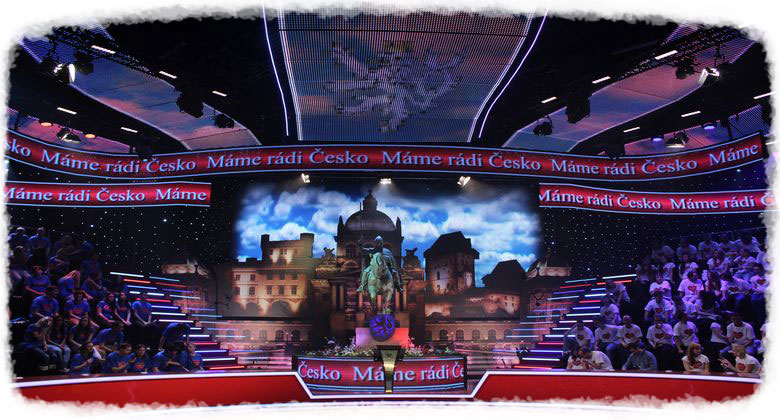 GALLERY