LICENSING AND BRAND DEVELOPMENT
LOKAL TV has become famous for its unique characters – brands, which have gained in popularity among viewers (Pišta Lakatoš, Rytmaus, Menežeris, Rybička and others). Our first video "Plťka/The little raft", including Pišta Lakatoš, became a Youtube hit with more than 1,5 mil. views after its release in 2010.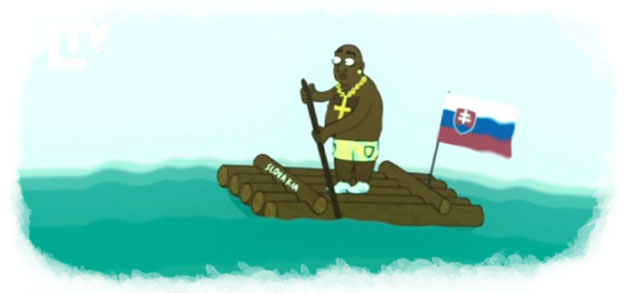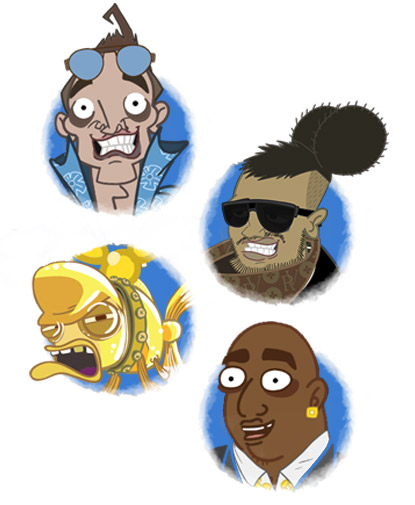 This success inspired our client Orange Slovensko to commission a Christmas marketing campaign for their product Funfón in 2011.
The Funfón campaign won the Zlaty klinec and Effie awards.
Besides Orange, which has been licensing the Pišta Lakatoš character for Funfón since 2011, two more major corporations (Tatrabanka, Budiš) and several other clients have chosen and licensed the LOKAL TV characters for their campaigns. We have also created several custom-made new characters for individual clients.

Since 2014, we have been producing and selling our own LokalTV merchandise on
SHOP.LOKALTV.SK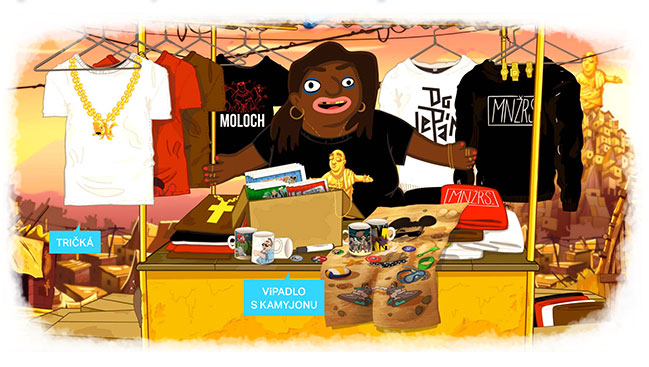 GALLERY